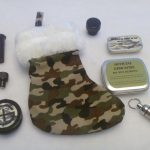 Our black Friday sale starts early this year so get ready for great mark-downs on all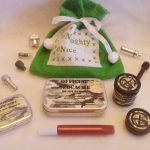 our holiday value packs.  Whether you're actually gifting or you're playing Scrooge and keeping them for yourself, you probably won't find geocaching containers any cheaper for the rest of the year!
The sale starts at 12:01 a.m. Thursday November 26th.  Grab yours while you can, there are limited quantities available.  Sale ends December 6th or when we run out of holiday packs, whichever comes first.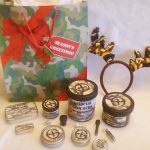 When the sale begins, you can click here: Christmas Caching Gifts to see what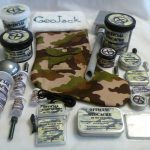 items have been marked down and the low prices, no coupon code is required.  Look for the "Sale" bubbles!